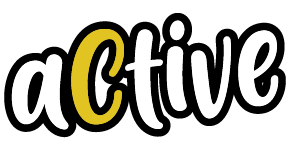 Active Candies – cherry
New Active Candies with refreshing cherry flavour are sugar-free, enriched with vitamin C and guaraná. One Active Candy contains 20% of the recommended daily intake of vitamin C for adults. Guaraná, which is one of the Active Candy ingredients, has two to three times more caffeine than coffee, and the effect of this type of caffeine lasts longer compared to coffee and tea.
Choose your favourite Active Candy flavour.
Please see the selection of packaging materials and packaging on the slider
Other products from Active Candies