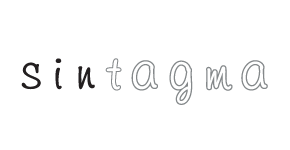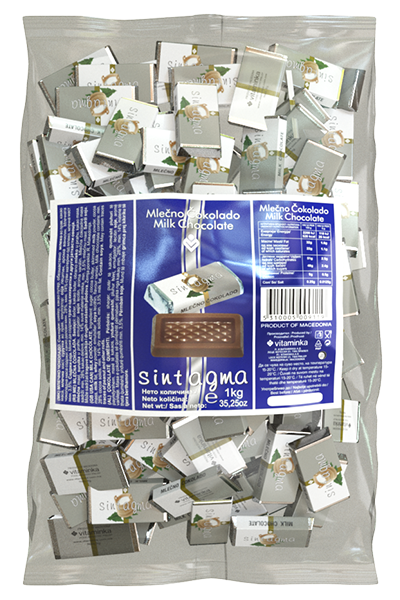 Sintagma with corporate logo
Sintagma, milk chocolate 5 gr., is a nice and tasty presentation for your company with a corporate logo – a minimum order includes 10 000 pieces.
Please see the selection of packaging materials and packaging on the slider
Sweet things go in pairs. Try some of the other flavours.