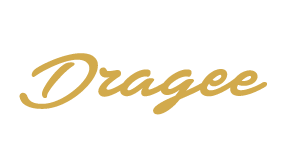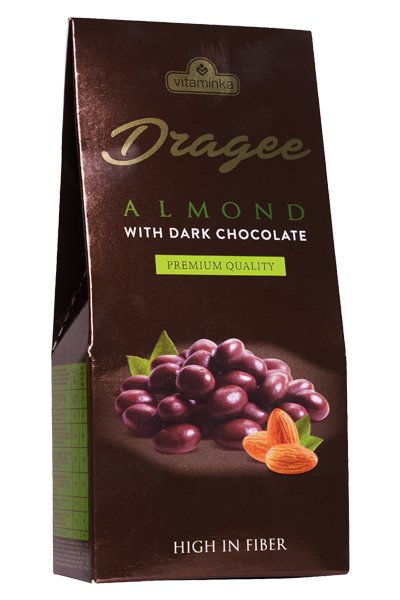 Chocolate dragee – Almond
Chocolate dragee with a core of almond and with refined taste for children and adults who know how to enjoy. We make these sweet desserts from premium almond covered with dark chocolate made of selected and refined ingredients.
Ingredients
Chocolate 72% (sugar, cocoa butter, cocoa powder, emulsifier: soy lecithin, glazing agent: shellac and gum arabica flavor). Chocolate contains cocoa solids min. 50%. Core: almond 28%. Possible traces of hazelnut, peanuts and other nuts.
Please see the selection of packaging materials and packaging on the slider
When one is not enough for you