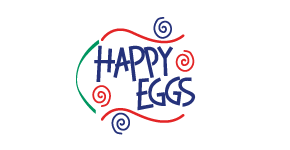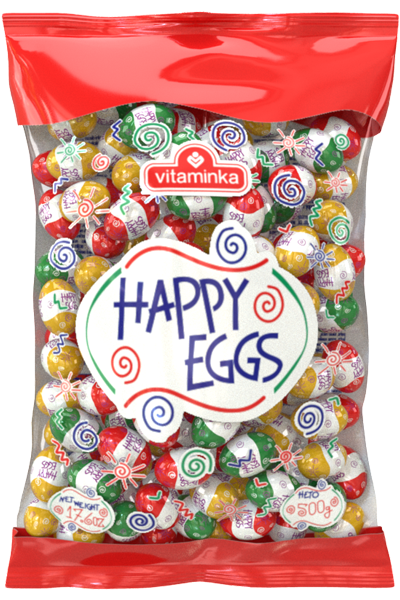 Happy eggs
Tradition, love and knowledge give shape to Vitaminka chocolate products. Chocolate "Happy eggs" filled with hazelnut mass are always here to cheer up your loved ones with their refined taste and to bring smiles on their faces.
Please see the selection of packaging materials and packaging on the slider
Sweet things go in pairs. Try some of the other flavours.