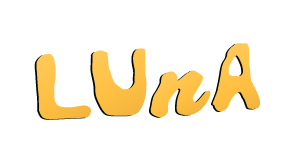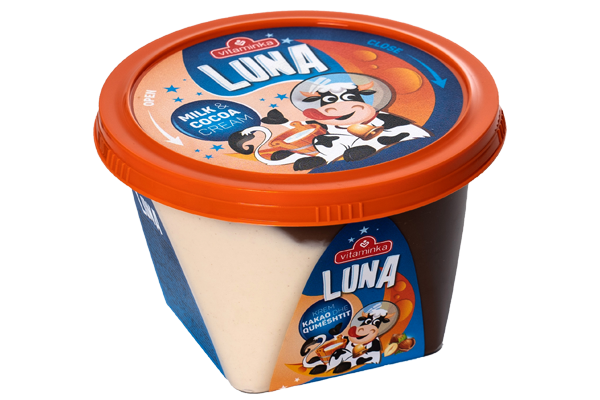 Luna cream (brown and white)
Luna cream is a mixture of milk and cocoa cream. It can be used in many ways, directly consumpted by children and adults, as well as perfect complement in various cakes, cookies and desserts.
With its taste and aroma it is real winner of the children's imagination. Also the adults do not remain indifferent to Luna cream and use every occasion to enjoy it.
Ingredients
Luna cream is made of milky and cocoa cream.
Please see the selection of packaging materials and packaging on the slider
You still think what to choose? Try these flavours.