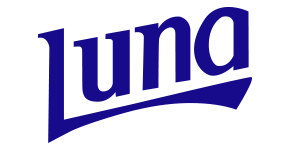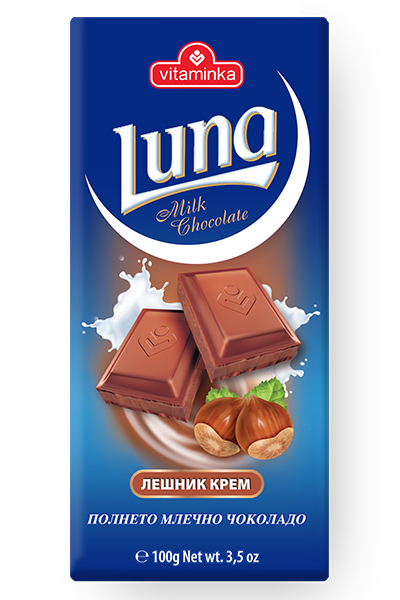 Luna milk chocolate with hazelnut cream
Luna chocolate with hazelnut cream is the perfect choice the lovers of high-quality milk chocolates, also with excellent design of the packaging.Experience the great blend of quality chocolate and hazelnut cream that melts in your mouth.
Please see the selection of packaging materials and packaging on the slider
Sweet things go in pairs. Try some of the other flavours.