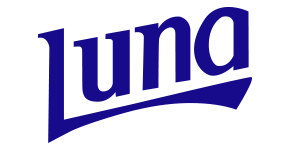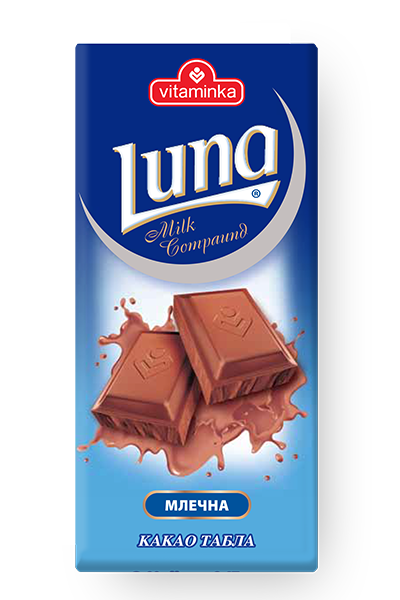 Luna milky cocoa board
Try the perfect taste of real milk chocolate! Luna milky cocoa board will touch your refined taste senses with the ideal blend of the dynamic flavor of quality cocoa and the delicate note of carefully selected quality milk!
Please see the selection of packaging materials and packaging on the slider
Sweet things go in pairs. Try some of the other flavours.