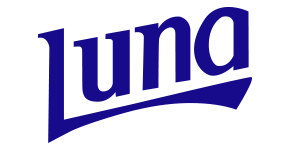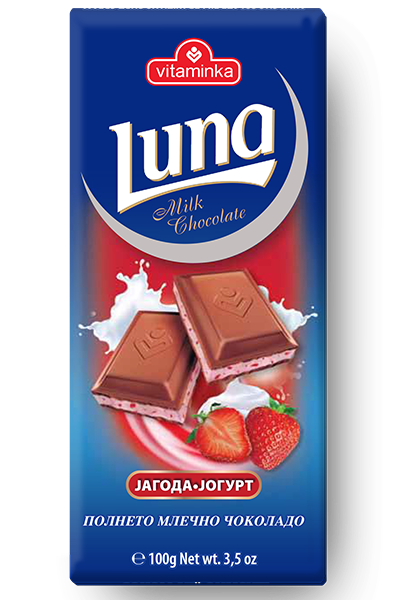 Luna strawberry yogurt cream milk chocolate
Luna milk chocolates of high-quality and with excellent design of the packaging. This chocolate filled with creamy yogurt will awaken your senses and the perfect taste of strawberry will be a tremendous pleasure!
Please see the selection of packaging materials and packaging on the slider
Sweet things go in pairs. Try some of the other flavours.