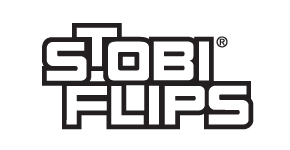 Stobi Flips pizza flavor
Stobi Flips with pizza flavor, is top quality product, designed as a blend of traditional distinctive flavor of Stobi Flips and the modern taste of delicious pizza.
This unique mix makes Stobi Flips with pizza flavor ideal for those with thinned taste for quality and restless spirit, who are in constant search of new flavors that won at the first bite.
Ingredients
Premium corn grits, roasted ground peanut, sunflower oil, salt and other supplements.
Nutritional value
With plenty of vitamin B-complex, Stobi flips is suitable for all occasions and at any time of the day.
Please see the selection of packaging materials and packaging on the slider
Other products from Snacks