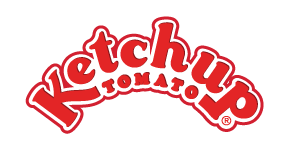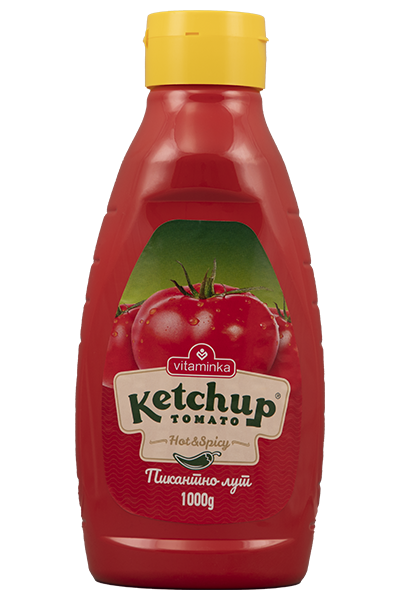 Tomato ketchup – hot & spicy
Hot & spicy tomato ketchup from Vitaminka for all with refined taste. It can be combined with almost every dish, the food gets specific spicy taste and is irresistibly delicious.
Ingredients
Tomatoes from the heart of ecologically pure Macedonian soil are the main ingredient of the ketchup. They give this product a special mark of authenticity. The product is gluten free.
Please see the selection of packaging materials and packaging on the slider
Other perfect supplements for your favorite sandwich or pasta