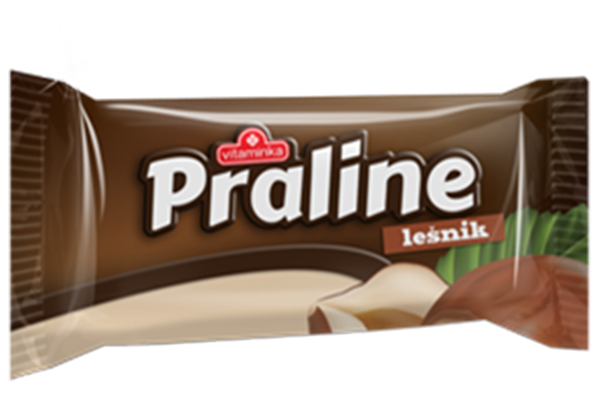 Praline hazelnut
Milk chocolate filled with hazelnut cream.
Ingredients
Milk chocolate 60%, hazelnut cream 40% (sugar, vegetable fat (palm), hazelnuts 12%, skimmed milk powder, cocoa powder, whey powder, emulsifier: soya lecithin , flavour vanillin).
Please see the selection of packaging materials and packaging on the slider
Sweet things go in pairs. Try some of the other flavours.