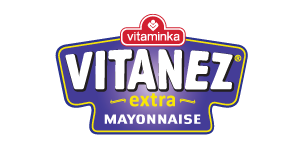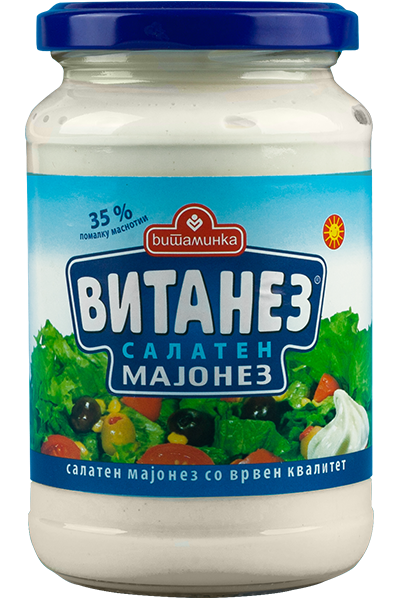 Vitanez salad mayonnaise
Vitanez salad mayonnaise – is a mayonnaise for salads. It is produced of carefully selected, domestic raw materials of the highest quality , such as refined sunflower oil, egg yolk and special combination of spices.
Vitanez salad mayonnaise is enriched with vitamins A and E, which protect the body from free radicals, rejuvenate it and increase its vitality. "Vitanez" is placed among the best , the most sophisticated and the most accepted mayonnaises in Macedonia, but it is also widespread throughout the world.
Please see the selection of packaging materials and packaging on the slider
Other perfect supplements for your favorite sandwich or pasta