Ketchup Archives - Vitaminka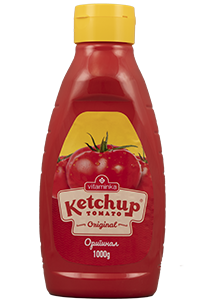 Tomato ketchup
mild
Vitaminka Ketchup is tasty, irreplaceable supliment to pizzas, sandwiches, home baked goods, pasta and other specialties.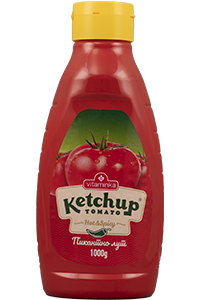 Tomato ketchup
hot & spicy
Spicy hot tomato ketchup from Vitaminka for all with refined taste.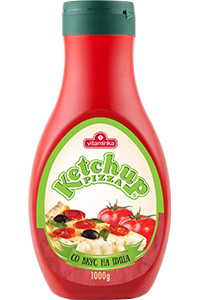 Pizza ketchup
mild
Pizza ketchup is available whenever you want to prepare pizza as the perfect addition to your specialty that will not leave anyone indifferent.